Billy et Henry
Race: Labrador
Sexe: Mâle
Age: 1 an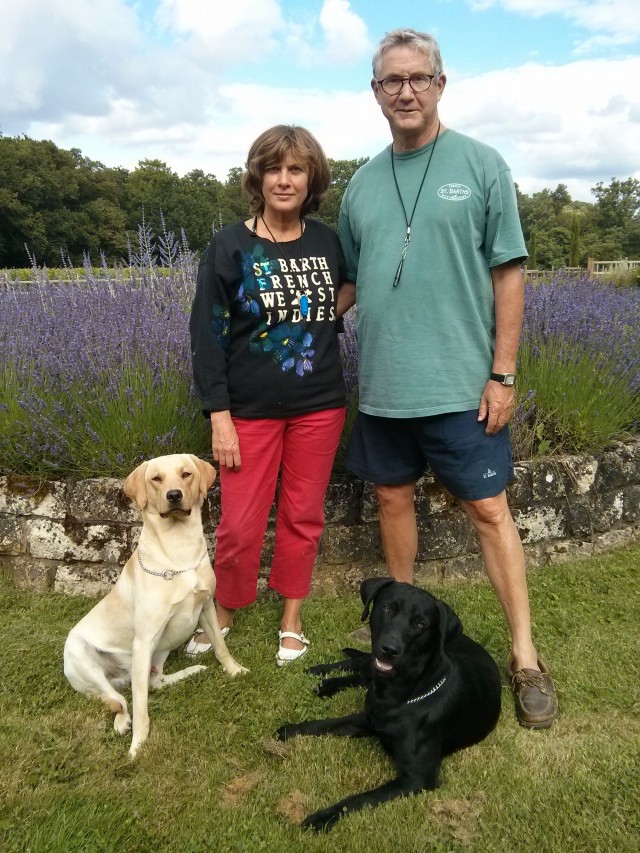 Anne Bigeard's work with our two young Labradors was superb. She has a gentle and relaxed training style which produces excellent results on discipline and obedience.
She was also willing to adapt the training course to handle our special requirements such as introducing kennel dogs to how to behave in the house and showing members of our family how to care for and handle the dogs properly.
My wife and I were extremely pleased with the results our training sessions and are planning to take a refresher course next summer.
Also, our dogs, Billy and Henry, seem much happier now that they understand our instructions and can respond.
Bruce J.